Are you on set to propose to the love of your life? If you are, then you certainly feel nervous and having a slight headache planning everything. Well, if you're looking for a perfect location to pop the life-turning question to your partner, then you better not forget including Australia on your list.
The land down under, Australia, isn't only home to a handful of natural wonders, mind-blowing sceneries, and amazing adventures, but it's also a prime place to a variety of eye-popping spots perfect to ask, "Will you marry me?" to your "The One".
As you plan the wedding proposal, paying attention from the biggest to the smallest details must be second to none. You want to know why?
Ladies are very keen on every bit of features, and when they see how you poured your efforts, heart, and passion into it, there's no uncertainty you'll get a big and sincere "Yes" as an answer! 
What are you waiting for? Give your partner an unforgettable wedding proposal in the glorious country of Australia – and for sure, she'll treasure it forever.
Don't worry, because all you have to do aside from booking a flight to Australia is to refer to the following pages and pick up the listed tips and guides!
1. Select an exceptionally nostalgic location or venue
To intensify the atmosphere on the day of the wedding proposal, it's necessary to come up with an exceptionally nostalgic location or venue.
Well, Australia houses a lot of top picks to be your wedding proposal venue, so, it's not a thing to worry about whether you're part of the locality or not. 
You just have to carefully select a place according to your taste or your partner's taste. You could refer to the spots where you had your first date, first kiss, or simply make the vibe or atmosphere more like the sentimental places you've been together. 
Or, if you want to make it more playful, bring her to a place in Australia where you can instantly get the feel of your favourite movie, or most-loved books. What do you think? Isn't that fun and exciting?
2. Do mind testing the waters first
If you want to guarantee for yourself that she'll be answering "Yes" to your proposal, well, you better mind testing the waters first. How?
Make sure that the plan of getting married is mutual, spending the rest of your lives together and having kids are all part of the plan.
Also, the significant and major issues like the number of children or when to have children must be all crystal clear to both parties. You wouldn't want to surprise her in a worse way, so, with all your might, for the sake of "Yes" as an answer, mind these things first. 
3. Choose wisely: Day or Night?
Like what's been said earlier, Australia has tons of offers for your wedding proposal. But some are better visited during the day and some during the night. 
So, if you're a morning person and wants to fill your day with tons of sunshine and positive vibes, you better do the wedding proposal any time of the day. But, if you want to meet the availability of others most especially your partner's, then do it at night. 
Preferably, sunsets are the most well-known props used to intensify the romantic moment. Most wedding proposals are best shot early in the evening to get the best lighting and romantic vibe boosted by the early evening breeze and an exquisite view of the setting sun. 
4. Finalise and come up with the finest date
One of the most crucial parts of the preparation process is selecting the best and most appropriate date. It's not a thing that can be rushed – it must be planned carefully and orderly. 
You can start finalising the date by considering the following factors such as the weather in Australia (this huge country has four seasons, okay?), your budget (of course), the availability and accessibility of your chosen venue, the mood of both parties (you don't want to do it in the middle of a cold war with her, do you?), and other factors that you see might affect the decision-making. 
5. Pick the best engagement/wedding ring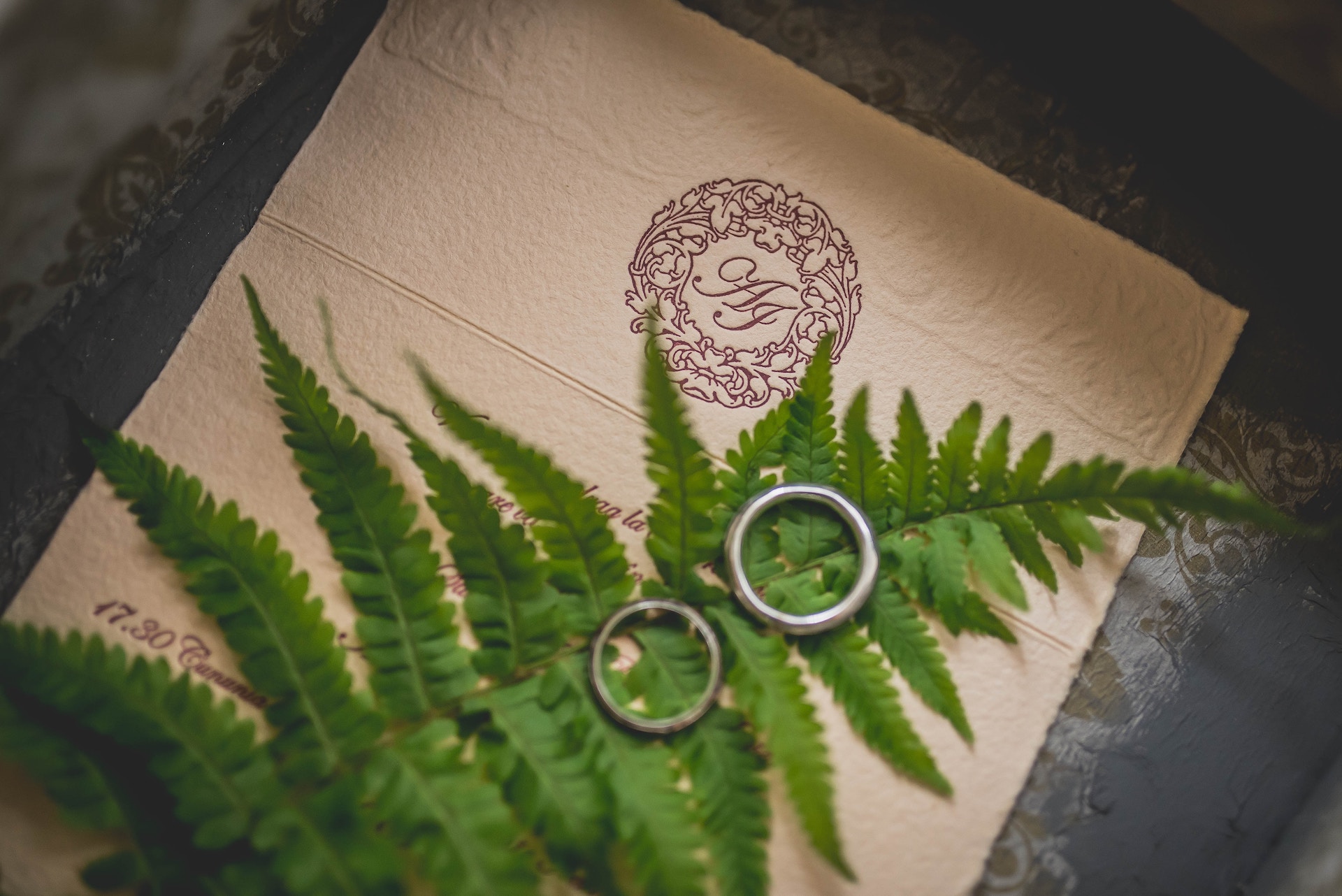 A wedding proposal isn't complete without the engagement ring. So, before anything else, try to shop for the best engagement ring for the love of your life.
Shopping for the engagement ring must be done as early as possible to see if there's something wrong about the ring size, quality, ring shape, stones, and so on. 
Since you'll be doing this momentous event in Australia, it's an excellent choice to put the Australian vibe or Australian touch on the engagement ring.
You can opt for Forevermark Australia as the symbol of your love to your partner. The Forevermark Australia has the beauty of the ring like no other – it's evidently exquisite, durable, high-quality, and elegant. 
Breaking out from the norms for once in a while is also exciting, you know. So, instead of looking and searching for the finest diamond ring, open your eyes for more choices available around you. 
6. Share the moment with family and friends
If you think of doing the marriage proposal privately, think again and again. Mostly, girls want their closest friends and family to be the witness of their happiest days – whether it'll bring them tons of tears. 
So, why not make a little turn on your plans and share the moment with your closest friends and family, huh? Or you could propose to her alone and surprise her with the presence of the closest people to her hearts right after the successful proposal. 
What do you think? Just play along with the ideas and you'll surely come up with the most romantic and unique way of confessing your unending love. 
7. Take note of the things to consider
Wedding proposal must be filled with lots of details – details here, details there, and details everywhere. It's because it will incredibly put a lot of intensity and romance to the atmosphere. 
These details could be considered as the background song, the theme of the proposal, decorations or props to be used, a bit of surprise, and more! You must also come up with the sweetest and most remarkable line to use as you confess and propose your unconditional love to your partner. 
Simple tip: Mix up with these sweet wedding proposal phrases and make the heart of your "The One" beats faster than ever!
Will you be my wife and partner for the rest of my life? 
When I think of the future, it means I'm thinking of you. So, will you be then, now, and forever? 
I got tired of searching the deepest seas and climbing the highest mountains, all I want is to wake up right next to you. So, today, I want to ask if you would want to marry me too? 
Will you marry me and make my life even merrier?
I can't think of spending my future without you, as I kneel down in front of you, may I ask for your "yes" and "I do"?
Final words: 
Now that you've opened the box of answers concerning wedding proposal dilemma in Australia, make sure to keep all these in mind. And one thing's for sure, you'll get the biggest possibility of receiving the loudest and sweetest "Yes" on that special day!