welcome
Upgrade Your
Experience
Enjoy sweeping water views when you reserve a Lakeview Suite. Spread out in a Luxury property with over 5 acres of lavish living areas with integrated technology. Live the Indore lifestyle in the Lakeview Suite, featuring a massive Banquet and separate covered arrangements for uncertain Rains.
exclusive offers
Featured Specials
only this week
$5 Breakfast package
at central market
Start your day with ourt $5 Breakfast on
the go package at centrel market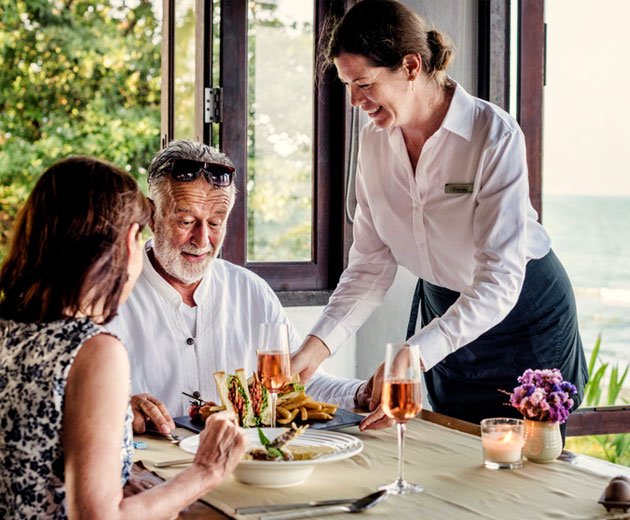 Resort and Facilities
About
Lakeview
Lakeview Garden Indore is one of the most beautiful and largest marriage gardens in Indore situated at Piplayapala Lake, a famous picnic spot in MP. A well-maintained garden for marriage, party, and general recreation activities. Lakeview Gardens is spread over well-maintained land, on the shore of pipliyapala lake. The marriage garden has enormous parking. Comprises of 36 King Size Ac Rooms, with a hall area of 2000 people. Hence the event is well protected from unpredictable rain. The facility embraces 24 hours supply of water, electricity, and CCTV surveillance. MP Tourism has provided Cruise and speed boats at Pipliyapala Lake in front of the Resort thus making it a wedding destination where the Landmark is the Lake.
testimonials
What Customer Say
Destination Wedding
"This was our 4th visit to the Banquet. Once again really enjoyed our stay. Good facilities in the room. Best location and very close to the city centre and Rajwada. Lakeview has humoungous parking space compared to other options. Would recommend it to everyone."
First class!
"We stayed here for a long wedding and was very impressed with the resort , the staff were excellent, very friendly and couldn't do enough for us . Rooms were very nice, clean and comfortable. Location was a few steps from the lake, would definitely recommend and would stay here again ."
Be Our Guest and Make your Wedding Memorable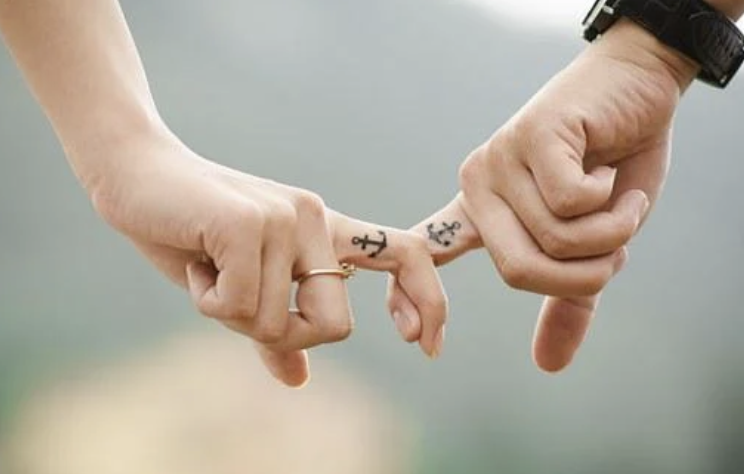 Relationship is different in every way. Some people have been together for years and still manage to keep it together.…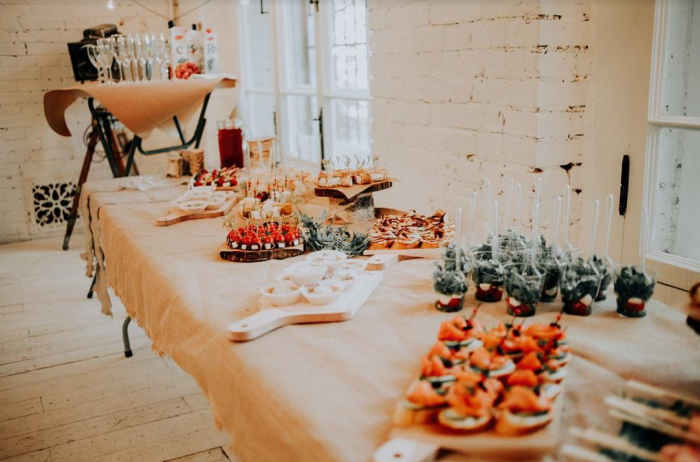 The variety of food that hits your guests' taste buds during cocktail hour and the reception can leave a lasting…